Meet the mighty Hypervibe G10 Mini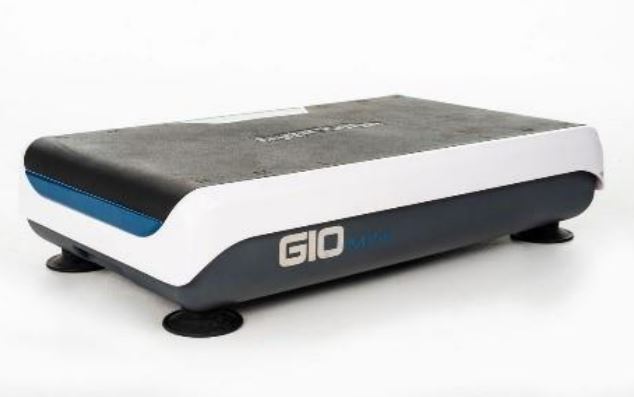 A new Member to the HL4Y family here to help improve your overall health and now fitness goals!
G10's are in homes around the world and being used by many health and fitness professionals.
Rated #1 Performance for Price in world's largest 'Results-Based' comparison test! Don't be fooled by
marketing claims – not all vibration machines are created equal. Understand why this machine is not
only more capable of delivering the benefits it claims, but understand the true value of its price in
comparison to others in the market. WATCH THE COMPARISON VIDEO HERE.
The Hypervibe G10 MINI comes with two adjustable resistance bands
Free Hypervibe Training App downloadable on your favorite device and technology to your machine!
App Offers 40+ x industry-approved video workouts and wellness programs. Connects via Bluetooth.
Frequency Range: 5-25Hertz
Maximum Amplitude: 8mm
Maximum G Force: 10g
Platform Movement: Pivotal
Platform Size: 25.8(w) 15.5(d)
Machine Size: 25.8(w) 15.5(d) 6(h)
Machine Weight: 59 lbs
Maximum User Weight: 310lbs
Comes with:
Complete User Guide
Arm Resistance Straps
Base for Use on Carpet
***Please note that extra shipping may apply to Canadian Territories or remote areas